TO SPONSOR
A DOG IS TO GIVE
IT A NEW LIFE
In order to become a sponsor for "Milagros Caninos" (Canine Miracles) please double click on "Donate", you can do this via PayPal charged to your credit or debit card, easily and safely.
Help Us
Welcome
"Milagros Caninos" is the first Latin-American dog sanctuary for dogs in dire conditions. We're dedicated to caring and rehabilitating dogs with cancer, without legs, blind, deaf, burn victims, tortured, crippled, violated and or drugged, among many other conditions.
Here we give them the opportunity to lead a dignified life, giving them food and shelter, a place to run and play, and most of all, we give them love: something they never had. And what we get in exchange is a lick or a tail wagging joyfully, sometimes even an eternally grateful gaze.
We invite you to come and meet our almost 300 dogs that live with us, to know their stories and see their smiles.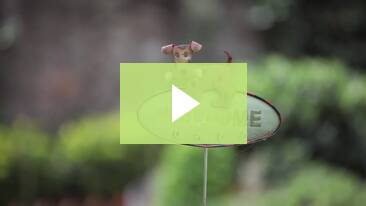 Who are we?
"Milagros Caninos" is a dog sanctuary, for dogs in the direst situations: cancer, without legs, blind, deaf, tortured, violated, etc.
Our Dogs
All of our dogs need dry dog food, canned dog food, beds, sweaters, dishes, cleaning products, dog houses, etc.
How can I help?
With a credit/debit card

Via PayPal

In kind

In cash
Adoptions
Some of our dogs are up for adoption; not those that have cancer, are of old age or that have some illness that is expensive to care for or that require a complicated treatment.